A wide range of
global business information
We value communication and consultation with our employees, directly or via staff councils or recognized trade unions. We encourage our staff to report their views about our processes and practices safely and confidentially to managers or Human Resources staff. Our global telephone helpline and website enable employees to report breaches of our Code of Conduct and General Business Principles, confidentially and anonymously.
A diverse workforce and an inclusive work environment are vital to our success and are aligned with our core values of honesty, integrity and respect for people. The varied skills and experience of people from different cultures, gender and ages benefits our business, helping us to better understand our customers across the world and to build stronger relationships at a local level. Our focus on diversity and inclusion also means customers, employees and partners choose us more often.
We strive to maintain a work environment where everyone has the opportunity to apply and develop skills and talents consistent with our values and business objectives.
Our team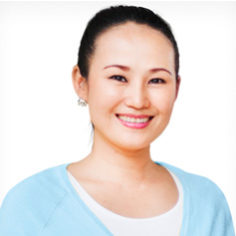 Aroline Beek
Caroline is responsible for the company's operating system, pricing and packaging, strategic planning, and ultimately, keeping the company on track as the world's leading platform.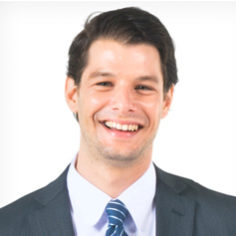 Mark Johnson
Mark holds a Bachelor of Arts in Journalism from Marshall University. He serves as an advisor for partner companies including world famous giants.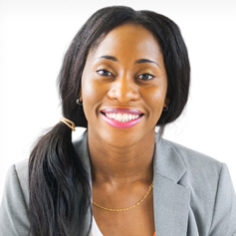 Chandra Vancova
Through her career, Chandra has focused her efforts on building infrastructure around company operations and international expansion at startup companies.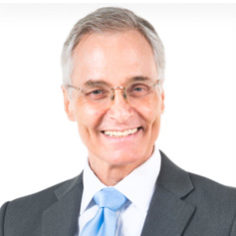 Jador Craver
Jarod has been building startups in New York City for several years and now he is the Director of Product at our company.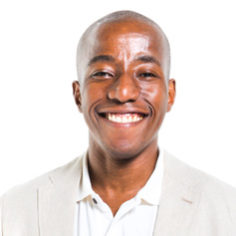 Greg Cecconi
Greg is a craft beer enthusiast and loves supporting local breweries. He enjoys retro and modern video games and watching movies in old school one-screen theatres.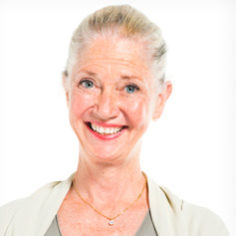 Marta Phillips
Marta is a native New Yorker, a college dropout, and an electronic music nerd. She occasionally has opinions which she compiles into series of sentences.
Still not convinced?
We can help you!
Fill out the application form and our specialist will contact you for a consultation.